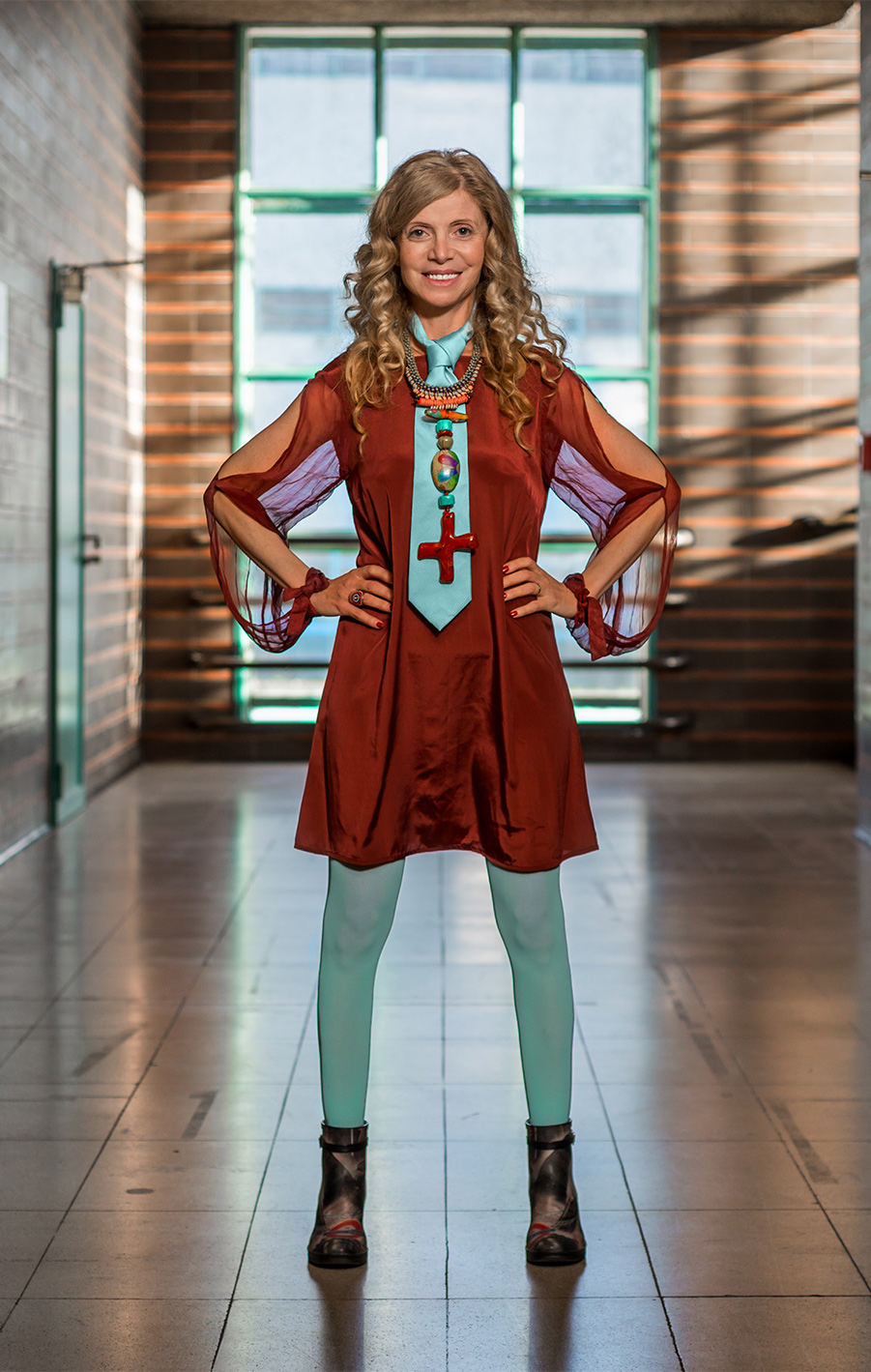 Hello I'am
A conceptual artist who is driven by an intense desire to inspire a new generation of professionals that believe in uniqueness, in human values and the importance of well-being in the corporate culture.
Let's Meet
Born in Beirut, Lebanon, a nexus of cross-cultural encounters, I began my long search for an understanding of my self, the Other, God and the world around me. Rebellious despite my young age, I defended my freedom and my way of being. I outright refused the common social order, the molds, the pre-packaged, prejudice, the attitude of "what would people say?", submission and injustice, believing that all of this only leads to the erasure of one's self, stifling originality, creativity and one's way of being.
Here I draw on years of personal research and studies in the arts, history, communication and psycho-sociology as well as years of experience in teaching art at schools and university, in the service of everyone—without excluding any age group, race, or background, I want to dedicate my life to supporting professional teams in thinking outside the box, and expressing themselves and their feelings through art.
Corporate
Wellbeing
Using Art
Human Building
Risk Taking
Personal development
Team Building
Togetherness
Human Psychology
Sociology
Art and Design
Teaching
Fashion design
Communication
Corporate Culture
Bachelor in Public Relations and Advertising
Degree in Art and Communication
Degree in Italian culture and Language
I continued to sculpt my knowledge, which in turn sculpted me. This knowledge was beautiful—a knowledge of how to be myself.